What is a daypack? Many people are unsure of what it really is, and actually, it is just a pack that hauls your gear and any essentials that you might need during your day trip hiking or enjoying nature in various ways. It will vary in size, depending on what you need out of it.
You will usually be overwhelmed with all the options they have, which makes each one different than the rest. Therefore, there are certain things which you should be on the look for.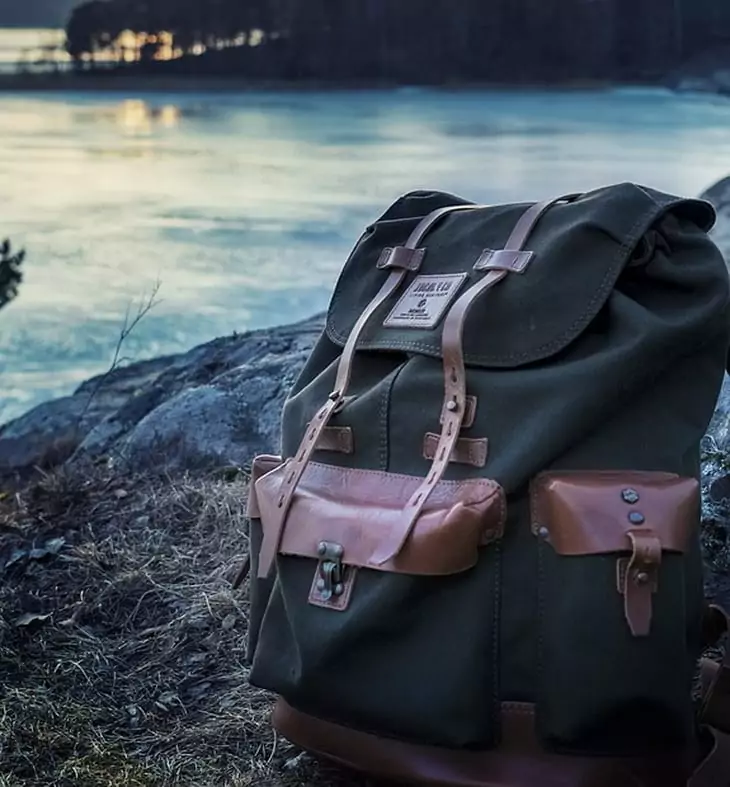 Some of the things you need to keep in mind, include what options they have, what materials they are made from, and what type of configurations the daypack has. We will go over some of the styles and options that are included, further down in the article. If you are a person who loves to hike, you can look for a daypack that will be more geared for hiking.
No matter what activity you are doing outdoors, there is a daypack for it. From small to big, you can find the perfect one that will fit all of your gear for a variety of activities from hiking, to climbing, and traveling. If you are great at packing a suitcase, you could be great at packing a daypack, which would give you an organized pack that fits everything you need perfectly.
Features to Consider
You will want to consider which features and options work for you. There are some basic features that you should take into account first.
Packability: You will need to find a pack that fits everything you need without being too small or too big. You may want to find one that has extra hooks and pockets so you can attach things you need quickly like keys, snacks or water.
Weight: Your pack should hold everything but not be too heavy that you cannot finish your hike or climb without being overwhelmed. Find a durable, yet lightweight daypack that is comfortable, and maybe includes straps so you can distribute the weight better.
Space: Many daypacks can pack down easily because they are so flexible, so you can store them easier. You will need to determine how much space that your gear takes up in the bag. Being mindful of this and the other things, will help you choose a daypack much easier.
Straps: If your pack has straps, they will let you distribute the pack weight evenly. Some packs have waist straps that can be attached with a clasp around your waist. If you are a woman, look for a pack that has straps, but also a contour on the shoulder straps. This is due to women having more narrow shoulders than men.
Internal Frame: This is also called a frame sheet and it keeps the pack from shifting around and allows the packs weight to move from the shoulders to the hip area. This prevents fatigue and allows you to hike or climb comfortably.
Sizing: You will want to read the sizing chart to make sure you meet the torso height for the daypack. If you are under 5 feet, 4 inches, then you will want a small or medium one. Anyone over that height will want to use a medium or large model.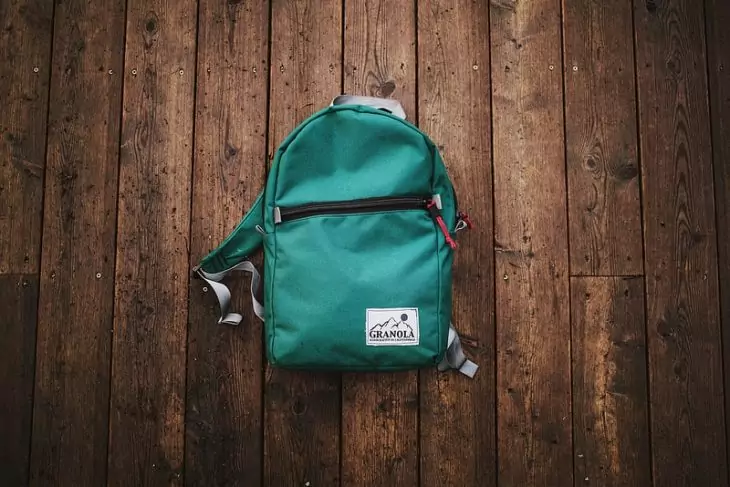 Reviewing Daypacks For Your Consideration
First, we are going to talk about the type of daypacks there are for your enjoyment. This can help you narrow down a type of pack that works for you.
Panel loading packs
Are the most common and contain zippers that go from side to side to get to your gear inside. Generally, this pack looks simple and will include some small compartments. This type is known for zipper failures due to over stuffing the pack.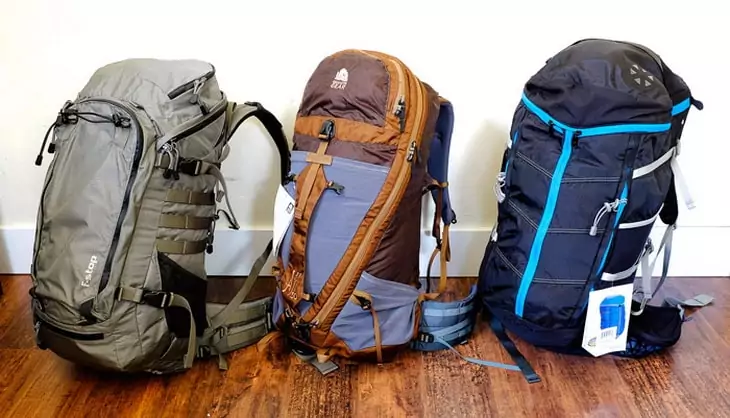 Top loading packs
Are opened at the top and generally have a flap with a zipper attached. With top loading packs, you can find one that has a roll top closure or a cinch top closure. This is up to your personal preference, of course. Roll top closures do not have a zipper, but instead rolls up to seal and is held in place by a clip.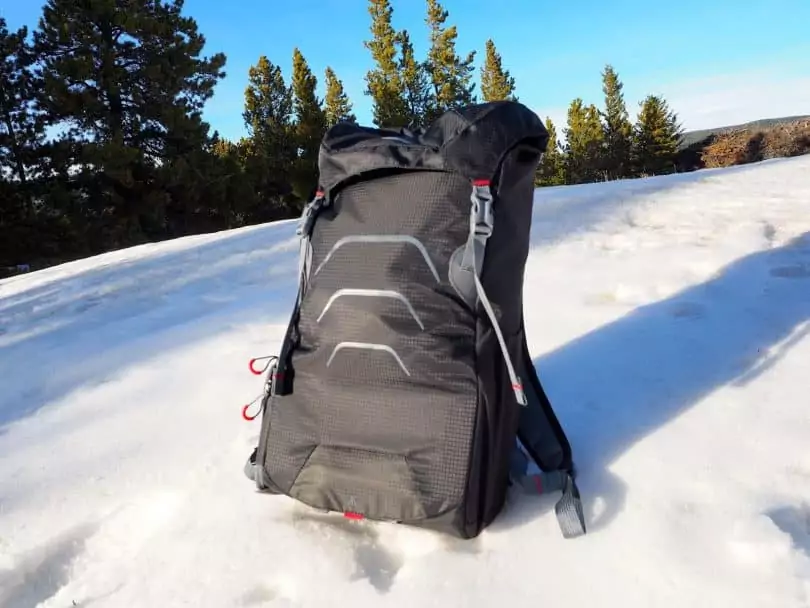 This type is loved because it is less breakable and it keeps out water. The cinch top closure is most common, using a cord to pull the bag closed. The flap can be used to cover the small hole that the cinch will not reach once closed.
Keep in mind that some companies that make top loading packs also make them with zippers on the side so you can reach into the bag, not having to dig deep to the bottom. This is an extra feature, of course, and is not on each top loading pack.
Here is a table of some of the extra features that you can find with a daypack.
| | |
| --- | --- |
| Features | Their Purposes |
| Sternum Strap | These reduce weight on the shoulders as well as keep the straps for the shoulder in a comfortable position. |
| Hip Belt | A hip belt will keep the pack from shifting, plus it helps with weight distribution in the hips. |
| Organizer Pockets | These are pockets for small items that need to stay organized. |
| Sleeve for Electronics | This is a padded area for a laptop or other electronic device that needs extra safe storage. |
| Hydration Pocket | This is a reservoir for water that comes up through the pack and goes past the shoulder area for easy hydration. |
| Back Paneling Ventilation | These are panels made of foam or mesh that allow air to move through the pack and your back area. |
| Padded Back Paneling | These are thick panels made from foam usually that keep the items in the pack protected. |
| Exterior Pockets and Exterior Storage | Exterior storage allows you to keep things like water bottles, mp3 player, headphones, and the like outside of your pack for easy reaching and use. |
| Loops for Tools | Loops for tools are used to keep items in your belt for easy access like ice axes, trekking poles, and more. |
Are you using your daypack for hiking, climbing, or skiing? What about trail running or mountain biking? There are different things you should look for with your specific activity that will make your next hike or climb just that much better.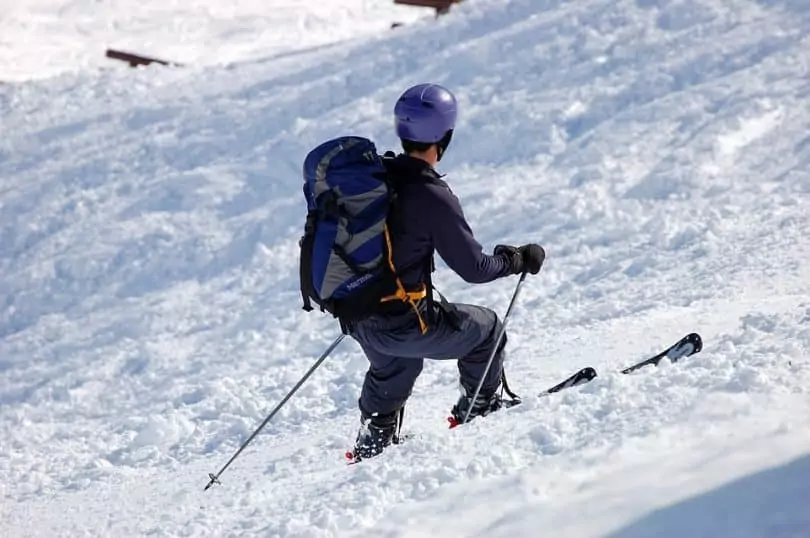 Let's take a look at what you need in a daypack for each activity.
Day Hiking
If you are hiking, you should find a daypack with a lot of space, upwards of 30 liters. It should include pockets on the sides so you can store your water and a snack. A hiking daypack should have compartments in which you can store your smaller but necessary items like your keys or medication. The better daypacks for hiking will be equipped with the capability to hydrate you. Here's a list of the top daypacks that you can consider, so click on the link.
Climbing
A daypack for climbing should be as big or bigger than one for hiking, upwards of 40 liters, so it can hold all of your gear for climbing, like ropes, and even extra clothes. The pack should be narrow in case you encounter harsh terrain and it should be padded on the backside so that it is more comfortable to carry, since your load is a little heavier. Some climbing daypacks will have loops for axes, crampon patches and a daisy chain. For a comprehensive list of the best mountain climbing gear, check out our article for information.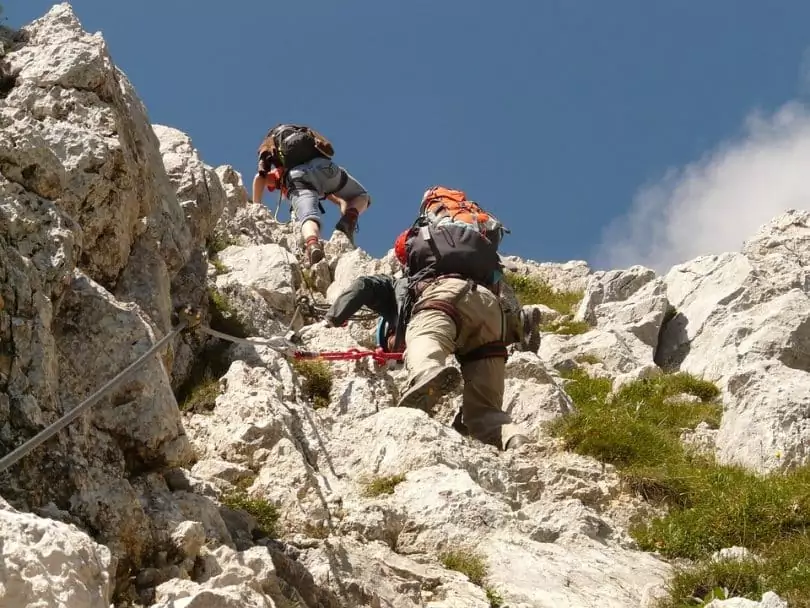 Skiing
For skiing, you will need a narrow daypack that has a sternum strap and even a hip belt, too. There are packs that allow you to attach your skis as well. Your pack should have room for your shovel and a probe, too.
Trail Running
For trail running, you will want a pack that gives you lumbar support and one that includes a space for your water so you can stay hydrated. Lumbar packs, or waist packs, are designed to stay in place and let perspiration release from your body.
Mountain Biking
A daypack for mountain biking would be around 15 liters, low profile and are for the most part, panel loaders. Usually, these packs have a hydration sleeve, and space for tools. They are breathable and come with straps for the hip and sternum.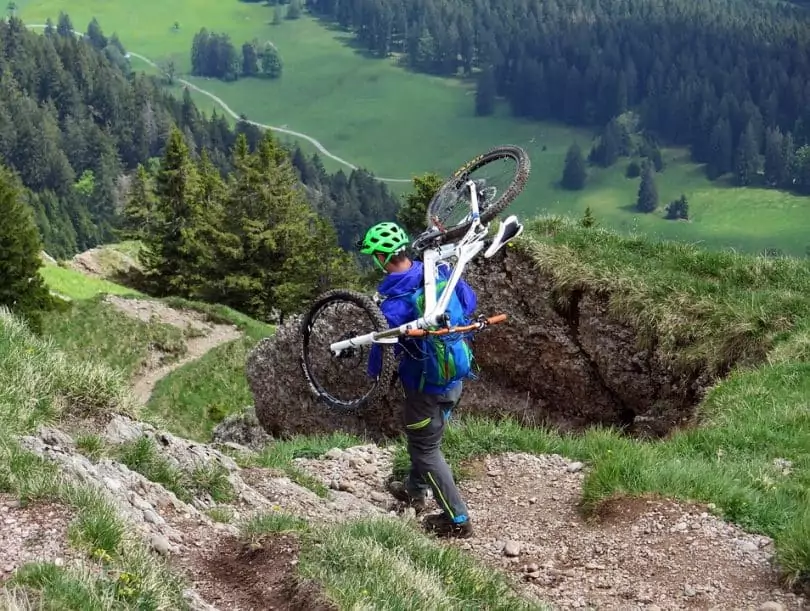 Next, we will show you a table of the type of materials you can choose from for your daypack.
| | |
| --- | --- |
| Material | Description |
| Nylon | This fabric resists wear and tear and is commonly used as a sturdy fabric for outdoor gear. |
| Ripstop Fabric | This fabric is woven in such a way that it is reinforced and resists tearing. |
| Kodra | This is made of many fibers of nylon that keep your pack durable and strong. This fabric is heavy, however. |
| Nylon Oxfod | This is a light weight fabric that is woven for extra durability and is commonly used in pack making. |
| Nylon and Polyester | These two go together to make different colors on a fabric. This is more for fashion than anything else, though nylon is durable. |
| Hypalon | This is a synthetic rubber that is used for packs to resist abrasions, but it is very heavy. |
Your pack will have a denier, or unit of how fine the fabric is. It will be made from one of two coatings. The first is polyurethane, which is put on the inside of the packs and resists water, but is not waterproof. The other is silicone, which keeps weight down and resists tearing, plus it is water resistant.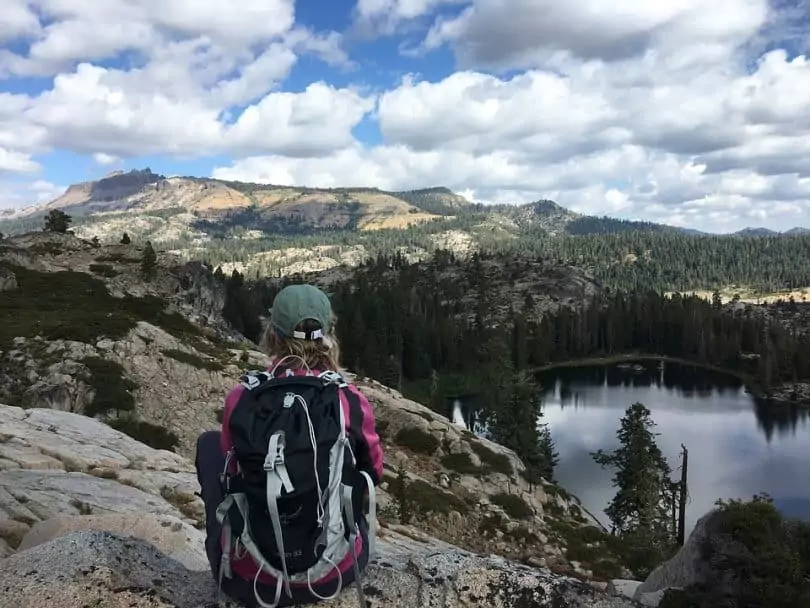 Now, let us talk about what you should include in your pack. These items should be important and will aid you in a safe hiking, climbing or trail running experience. Some items you want to pack include, but are not limited to:
Jacket
Change of clothing
Water
Food
Spare socks
First aid kit
Rain cover
Liner for your daypack
Any other equipment you need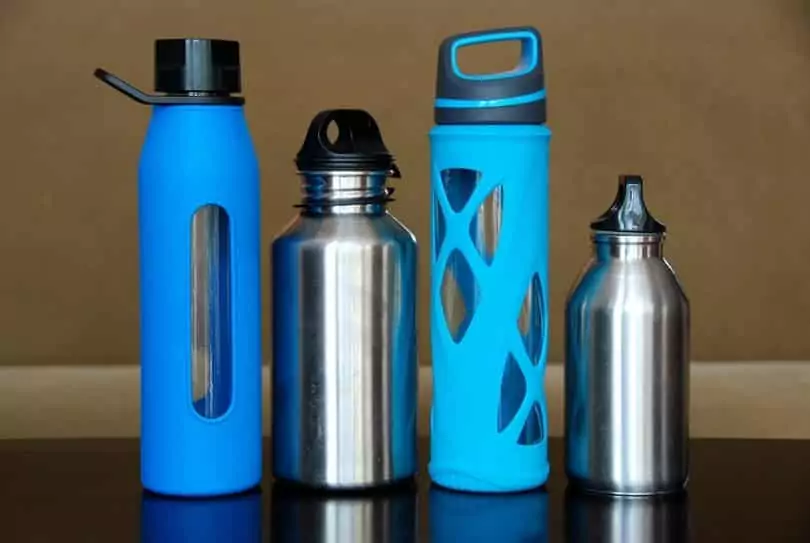 Now that you have all of the necessary items for your daypack, we need to learn how to pack it. There are six steps listed below.
Give your daypack a waterproof lining. You can do so by putting a big plastic bag inside and placing it in with space in the middle. This will keep your items and gear dry and free from ruin if you happen to somehow get in the water, or the weather is rainy.
You will want to put your extra clothing like shirts, pants, and socks at the bottom of the pack. You should seal the clothing in a bag for extra protection against wetness.
If your pack has a hydration pack included, then you need to ensure you do not keep any sharp items near it. You can keep the hydration pack outside of the liner you put in to make sure that no water gets on your gear. Even if you have a hydration pack, you should bring extra water just in case.
Next, you will want to pack in your camera or electronics. Then you can pack in the first aid kid and any food or snacks you wish to bring.
This step requires that you pack in the items that you need that can be quickly accessed. This can include rain covers or other items. They are packed at the top of your bag, or in the top pocket area.
Now you can pack your items that will come just before you leave for your hike or climb. This should be bottled water for the side pockets, your walking poles, and any items that can be connected to the hooks on the outside of the pack.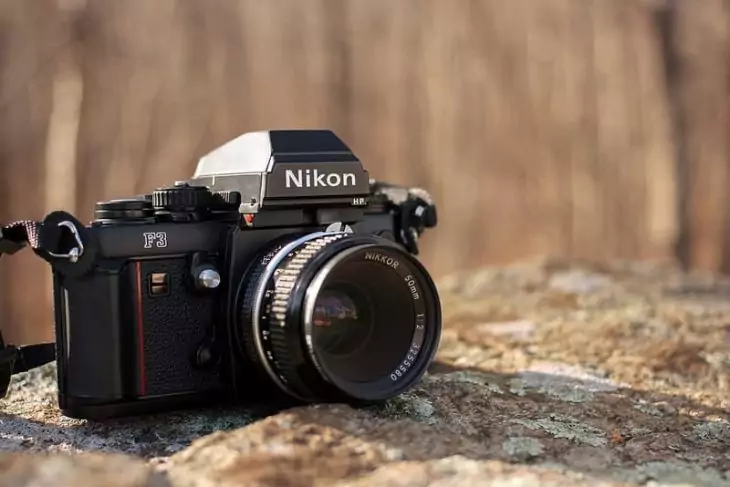 Below are some examples of what to include in your daypack for certain activities.
Day Trip Outdoors
Bottled water
Umbrella
Camera
Food or snacks
Jacket
First aid kid
Sunscreen
Book, or art supplies to draw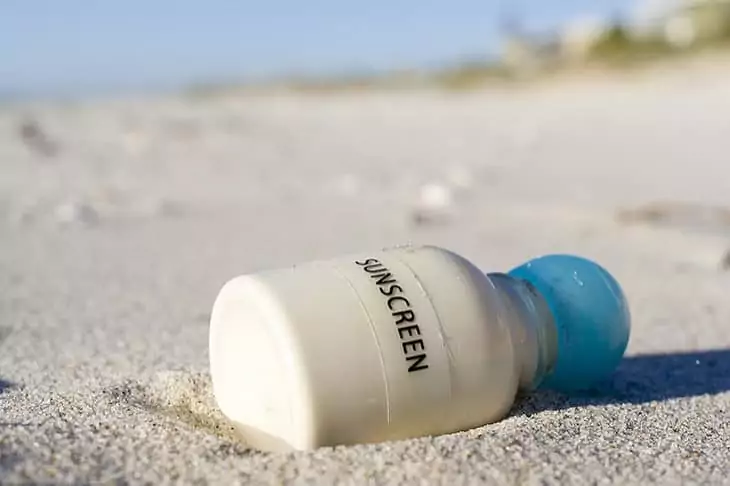 Hiking
Bottled water
Camera
First aid kit
Snake bite kit
Sunscreen
Map
Bug spray
Bear spray
Compass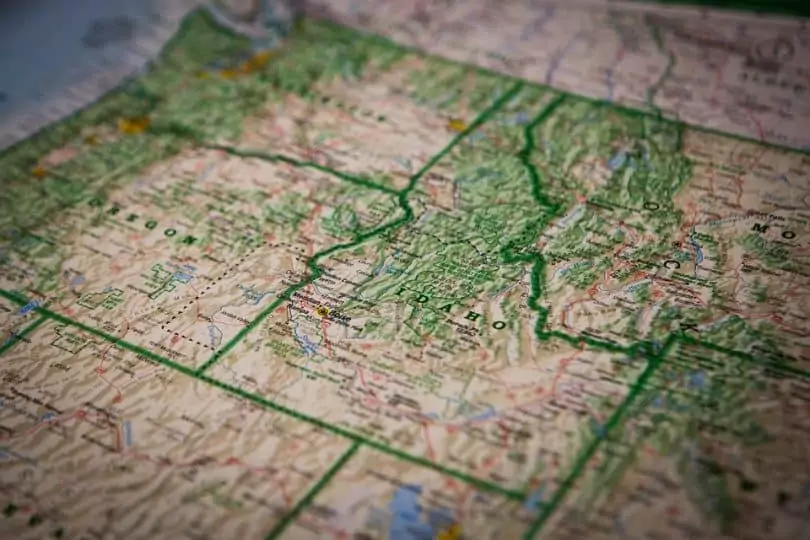 Going to the Beach
Bottled water
Book
Clothing
Sunscreen
Food or snacks
Towel
Radio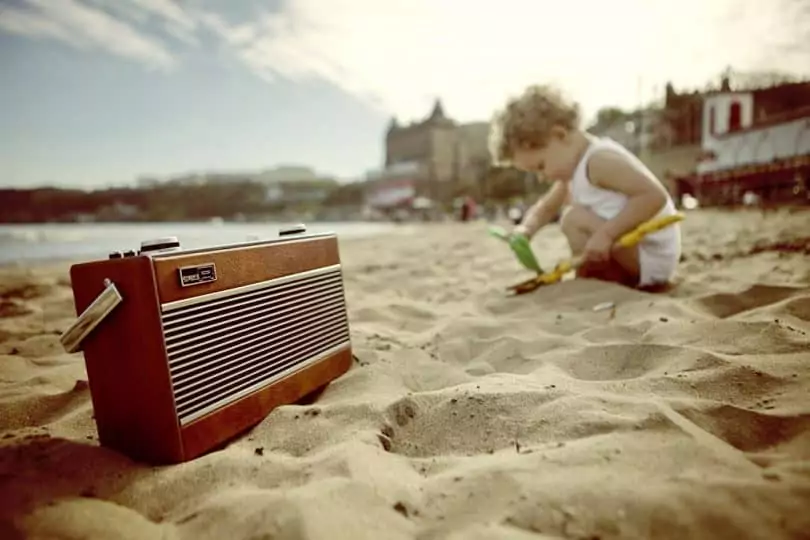 What Do Others Say About Daypacks?
Those who have used daypacks for hiking or climbing generally love them. They get to choose which size they want, the style and colors, too. They like the options of top loading or panel loading, as well as extra compartments, zippers hooks and pockets on the outside for easy access to their water or keys.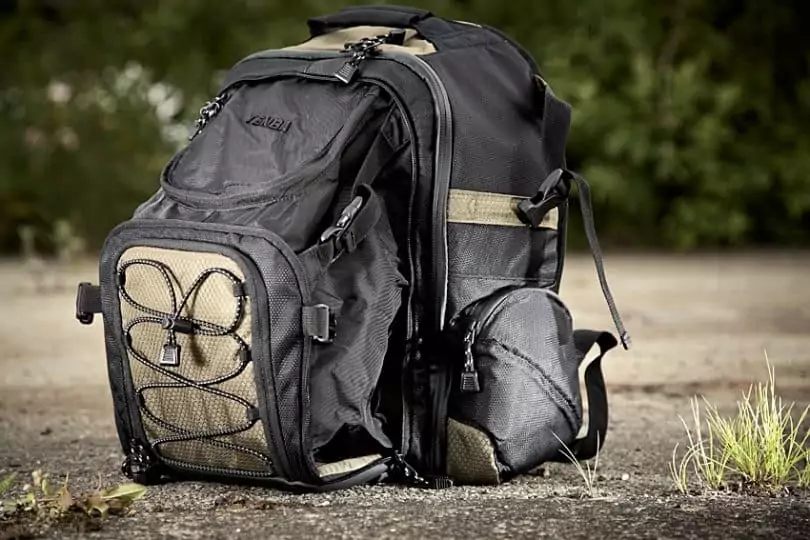 Users love being hands free so they are free to explore the nature around them. Users also stated that they like the waist straps that some daypacks include for weight distribution. For women, they enjoyed the contoured shoulder straps that help with the narrower shoulders that women have.
Some users were not pleased with how expensive some of these packs can be, especially if they have many options and features. Some people say the packs have too many compartments and want something simple. This, of course, is a matter of opinion, and why doing research is very helpful in choosing any item, including a daypack.
For our list of the best products today, read our article on the best packable daypacks to give you more insight.
Pros and Cons of Daypacks
Many people think daypacks are important and essential on any outdoor activity where gear is needed. Let's take a look at the pros and cons of daypacks.
Pros
People love daypacks because they come in many sizes and can fit all of their gear that they need for the day. Many include special compartments, pockets, and hooks so that you can keep things you need often close to you and easy to access. Daypacks are easy to store as they do pack down easily for storage as well. Users enjoy the sternum straps and the hip straps that allow you to prevent fatigue and distribute weight better.
Cons
Some of the things that people do not enjoy about daypacks are that they might not all be waterproof or water resistant. Some of them do not have as many compartments and outside storage for them. Some people did not like the top loading packs because they usually have to dig to the bottom, for the item they need. If the pack is explicitly packed, this can distort the items into any position, making things out of place.
What Have Learned?
Daypacks are an essential part of any outdoor activity where you need some food, water, and other gear to get through the day. If you pack them correctly, you will be able to reach the items you need first, which will be on the top of the pack.
Keep in mind your pack size as well, because you want the straps and pack to fit correctly. They come in various forms to fit most everyone's personal style, and allow you to take everything you need and remain hands free as you explore the outdoors!
To find out more tips on camping and backpacking, check on our previous article dealing with that topic.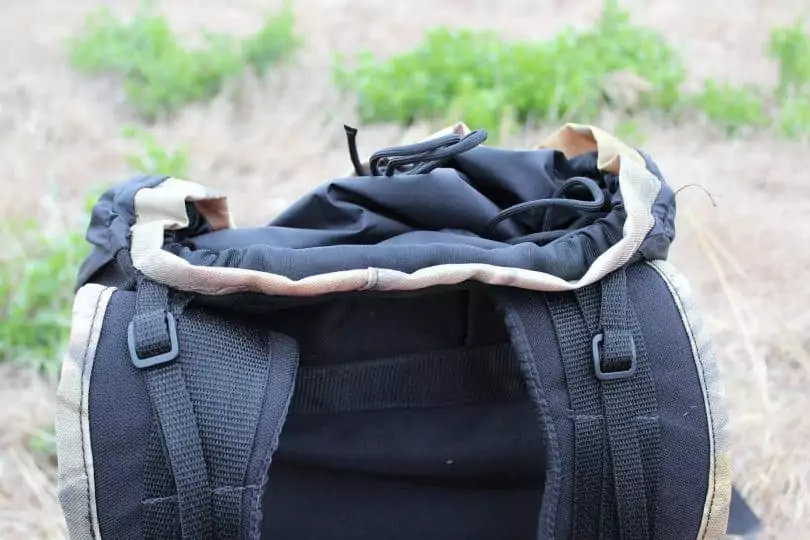 Now that you know more about daypacks, what are your thoughts? What kind do you use when you go hiking or climbing? What do you put in it? Let us know in the comments and thanks for reading!