If you're a newbie or you simply want to reach more places and carry more equipment which will help you to feel more at home – then car camping is the right choice. Car camping is easy, fun and also healthy, but it does have some requirements on its own – one of them being a well-organized car camping checklist.
Packing and prepping your trip with a checklist is something that will certainly simplify your car camping trip – a well-organized car camping checklist means a well-spent camping trip. Learning how to organize your car camping checklist is not complicated and with the right guides, it can be learned in no time.
That is is exactly the purpose of our article – to reveal you how to organize your car camping checklist in the easiest and most practical way. We did our homework by doing research and created step-by-step guidelines in order to help you make a practical and well-organized car camping checklist. Read on to learn more!
Why Making a Car Camping Checklist Matters
Organizing a camping trip is easier because it lasts shorter than a car camping trip and less gear and equipment is needed. But, if you plan a one or two weeks long car camping trip then it's normal to need more food, supplies, gear, and clothes. In this case, a checklist is a must-have.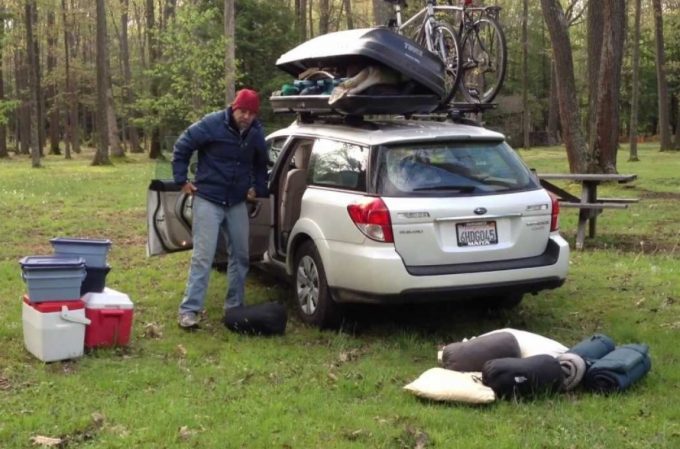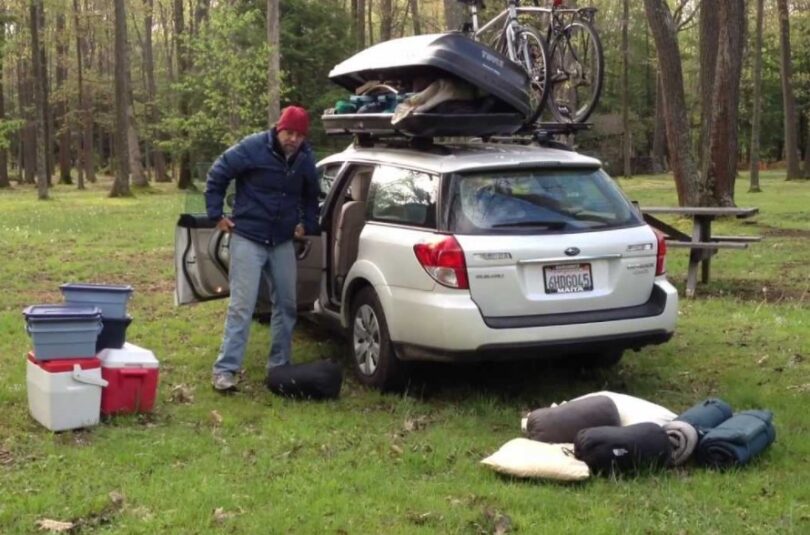 The advantage of the car camping lies in the freedom to take not only tons of supplies and gear but to take also fun stuff, like board games or water toys. Additionally, you can take grill racks or stoves and enjoy the homemade food while fishing or hiking in the mountains.
On the top of that, you can carry more cold beer without worrying about a backache. If you want to enjoy this advantage of the car camping without having to think whether you forgot some essential at home – it's important to make a car camping checklist.
The car's trunk stores a lot of things and it certainly needs a good organization. With a checklist, you'll always know what must be packed and what must be put back in the car when going home.
When to Make a Car Camping Checklist?
The best moment to start writing your car camping checklist is the moment you decide the date for the camping. You certainly wouldn't like stress and missing essentials just before leaving for a camping trip. This checklist is long and should be well-planned and thought through a few weeks before the trip.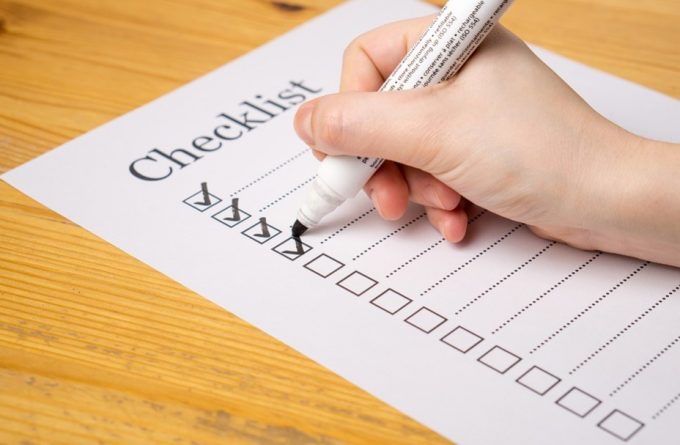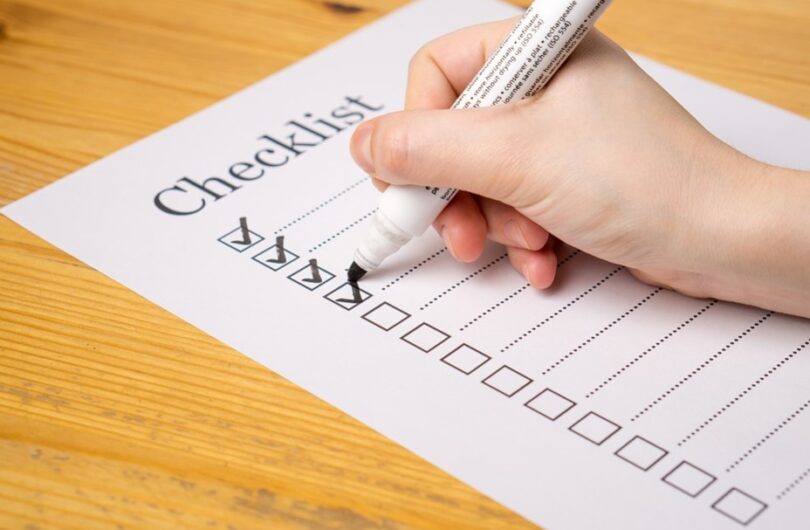 So, the best time to start organizing a car camping checklist is few weeks before the camping trip. However, you should start thinking about the essentials not long after you decided the date for the camping trip.
In this way, you'll have enough time to think of all needed gear and supplies, to organize them and to put it in a well-organized and planned checklist.
How to Organize Your Car Camping Checklist
A well-organized checklist might seem like a challenge but with the proper guidelines is a simple and easy task. The structure and the organization of the checklist are essential – you simply cannot write all essentials in a row or next to each other because this will cause more confusion than an organization.
The key to a well-organized car camping checklist is the sectioning of the needed things. For example, it's helpful to put the kitchen essentials together with hiking gear on the checklist – those should be two separated paragraphs.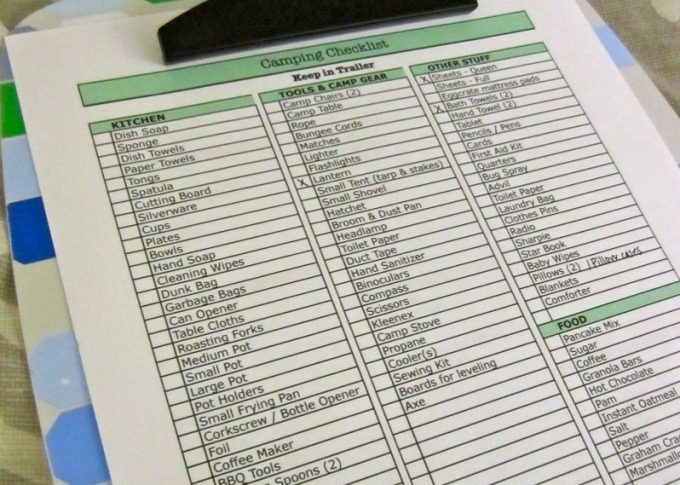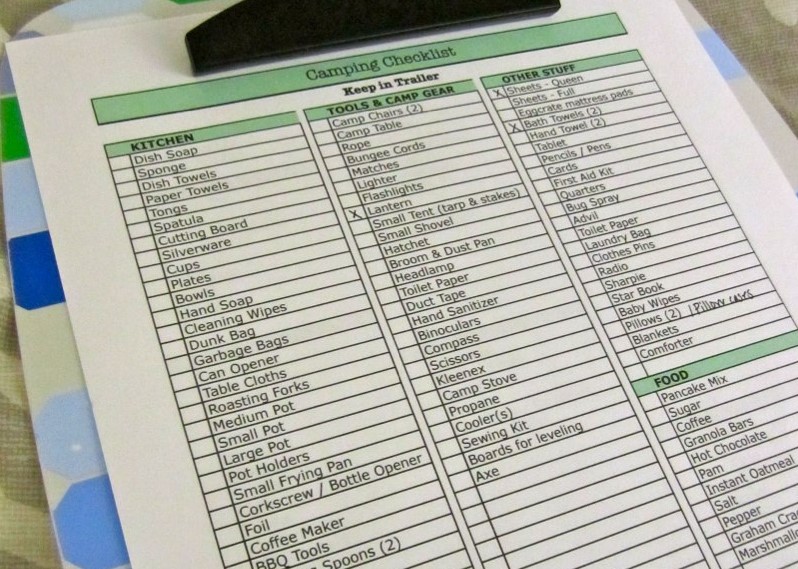 So, making paragraphs is important. Also, the order of the paragraphs plays a huge role – putting fishing equipment at the top of your list may cause to forget other more important stuff.
Camping Equipment
Here are some camping essentials.
Tent – a must-have for a camping trip. No matter if a regular or a tree-hanging tent (or even both) this essential is one of the first to be packed. Tents are used not only for an overnight stay but also for a nap during the day. Consider two or three person tents because your gear will be stored in the car.
Tent footprint – it goes together with the tent. Sleeping on the ground in the mountains is not possible even during summer, so the number of the tent footprints must also be considered. An air mattress would be also a perfect replacement.
Sleeping bag – if the sleeping bag is good and durable you can also spend the night under the sky and the stars. Depending on the season an appropriate sleeping bag should be packed. Also, consider that the conditions are different than those in the city.
Pillows – you should not improvise like when on a camping trip – the car has enough space for this commodity. Also, air pillows are mostly used and these don't need much storage
Sunshade – this is an essential for all seasons. It's advisable to find an easily portable and waterproof sunshade in order to enjoy the day in nature
Folding table – when doing car camping you don't have to eat in a hurry on the ground. A Gopak folding family table will provide enough space for the daily meals and it can be easily placed everywhere – near water or in the forest.
Folding chairs – if you're a fishing fan then these wouldn't be used only for eating. It's important to consider to weight of the chairs – they must be lightweight.
Cots – they can't replace the sleeping bag and are mostly made for daily usage. There is not enough space a tent for these. The cots are perfect for sunbathing, fishing and for children.
Flashlights – a non-replaceable Always have one or two extra flashlights (besides the extra batteries) because you can easily lose them. The cellphone flash cannot replace the flashlights.
Daypack – you wouldn't need to carry a huge backpack with all of your stuff – these will stay in the car. The daypacks are used for hikes, climbs and for fishing. Always consider taking not a very small, but a medium backpack.
Child carrier – when going on a car camping with small children, it's important to have one of these. If a longer hike is planned bare in mind that the child won't have much strength and will probably want to sleep.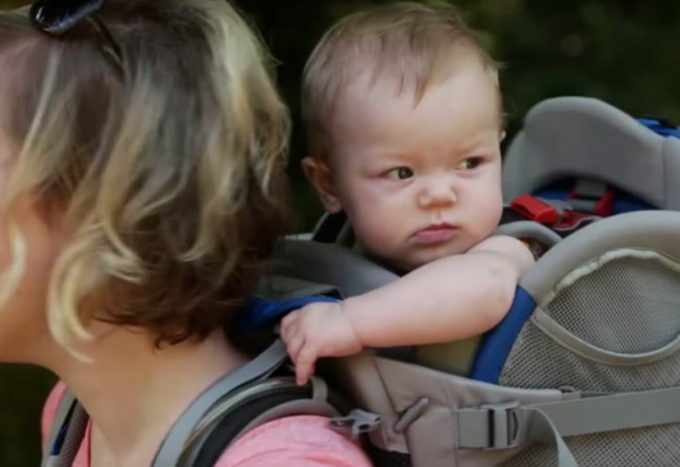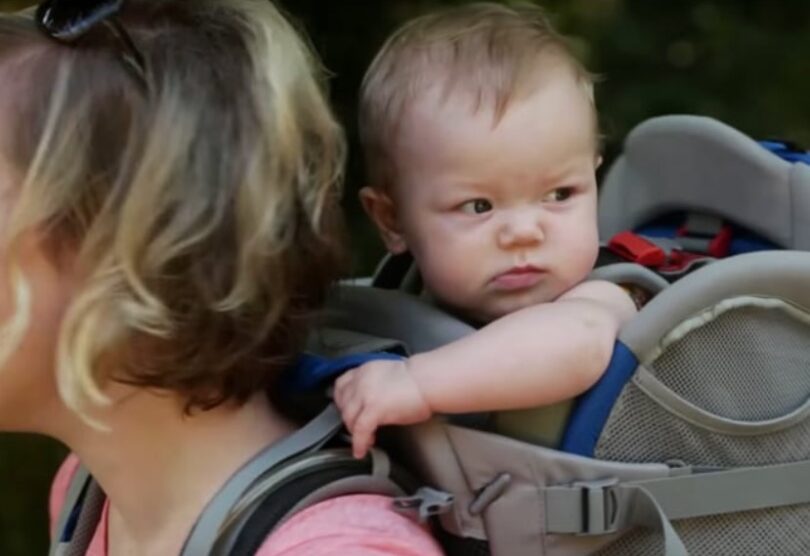 Emergency Tools
Here are some tools you might find useful out in the wild.
First aid kit – the most important emergency tool. When leaving the car or the camp always make sure to carry this with you, especially if traveling with children.
Multi-tool knife – the knife should also always be carried on the hike – it has a wide usage range and it's a lightweight tool.
Duct tape – the duct tape is more of around-the-camp tool – it can fix different type of damages and can be used for strengthening some tools or parts of the camp.
Tent repair kit – it can be also put in a row with the camping equipment – important is not to forget it! The tent repair kit has several compounds that should be put together in one box.
Map and compass – a map of the area where the camping is planned, is an essential. Carrying a GPS is also an option, but only together with the map.
Spare batteries – you'll always need these for flashlights, headlights or a radio. It's important to take enough spare batteries and to keep them safe and dry. When on a hike during the day, the spare batteries should be in daypack.
Solar power charger – it's the most often used tool – for cellphones, headlights, and It also must be stored somewhere dry.
Whistle and mirror – the whistles are also part of some daypack, but it's advisable to have an extra one. The whistle and the mirror should always stay in the daypack.
Nylon cord or rope – in a car there is a place for both. The rope must be placed somewhere dry and away from children – so that it can be damaged during a play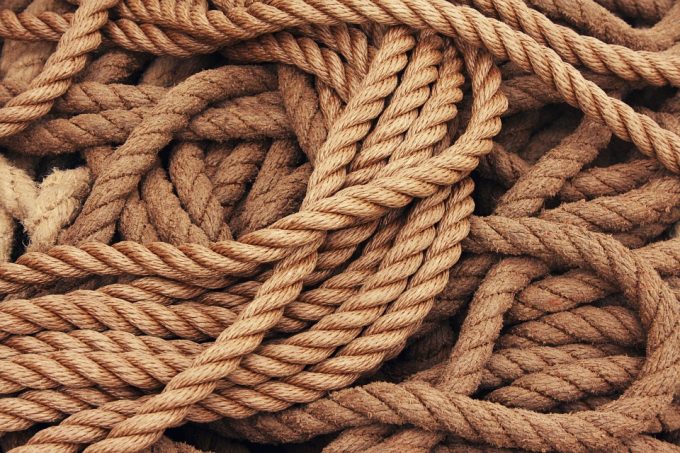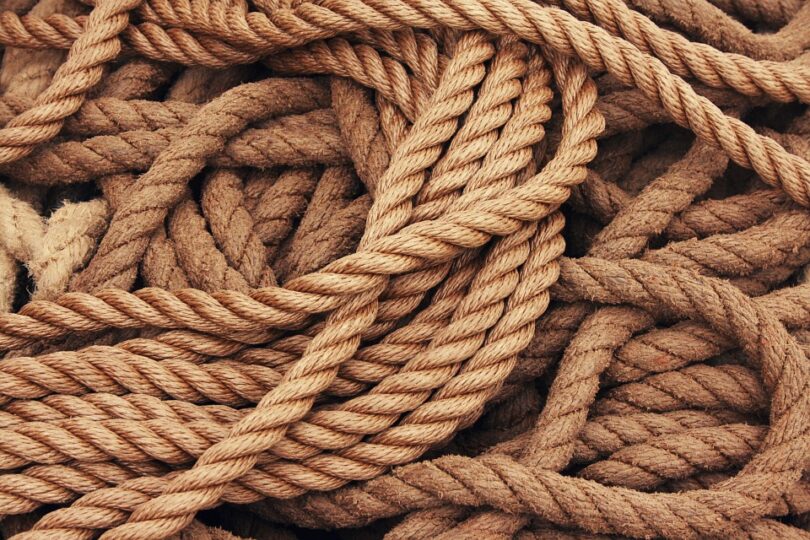 Hygiene
Here are some essentials to help you stay fresh even after a long day outside!
Soap – preferably an antibacterial soap, considering the fact that you'll spend the whole day in nature where animals and insects are present. If camping with children you should take a separate soap for them.
Insect repellent – it should always be carried during the hike or the climb. The insect repellent is extremely important for fishing fans and swimming fans – the mosquitoes live on the water.
Sunscreen – a must-have even during winter camping. In the mountains the sun is even stronger and more dangerous, so make sure to take a high-protection lotion.
Lip balm – in winter protects the lip's skin from the cold and in summer from the sun. A lip balm for children must always be at fingertips.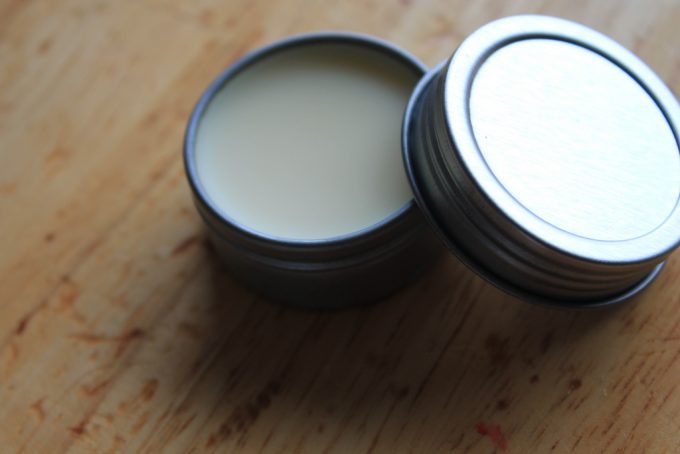 Kitchen Supplies
Carrying your whole kitchen might sound impossible – but with proper organization, you'll get tasty meals wouldn't have to carry every single thing from your kitchen!
Stove – one of the most important kitchen things which can be easily packed in the car. The stove will allow you to experience the homemade food in the mountains and to eat something other than sandwiches and grill.
Grill rack – definitely a commodity in this type of camping. The grill rack will probably be one of the most often used things during the car camping. Additionally, it can be used for warming up the yesterday's bread.
Fuel bottles – so that you can enjoy the homemade food while camping, you must take several of these. The fuel bottles should be carried carefully and stored in a dark and safe place.
Lighter – the lighter can be also put together in a row with the emergency tools. It's clear that a few of these should be carried – also during day or night hikes.
Firewood – if you want to cook dinner on the lodge fire, then you also must carry some firewood. If allowed you can collect firewood in the camping area.
Cook pots – where the homemade food will be cooked. The cook pots are important for the soup – eating sandwiches for 10 days is unhealthy and not even possible.
Frying pans – one frying pan is also more than enough – you would rarely use this, so one pan would also do the job.
Marshmallow roasting sticks – also an essential, but because of the pleasure and fun while roasting the marshmallows on the fire. And it's not only fun for children, but also for adults – everyone enjoys in the marshmallows while sitting around the lodge fire.
Vaccum bottles – they will keep your cold drinks cold and the tea or coffee warm any time of the day. The vacuum bottles must be part of the daypack's equipment. They are also great and easy to use for children.
Coolers – cold ice tea or even better – cold beer is always a great idea for Coolers would keep your drinks cold and always at fingertips.
Cups – a must-have for the coffee and tea lovers. Also, a replacement for the bowls in which you can your soup.
Food storage containers – the food should also be well-organized and easy to move from the car into the daypack. The food storage containers must be kept away from heat and sun.
Trash bags – all of the trash must be put back in the car. The trash bags allow nature's protection which is one of the first rules if you go camping. Several trash bags should be carried in your rucksack also.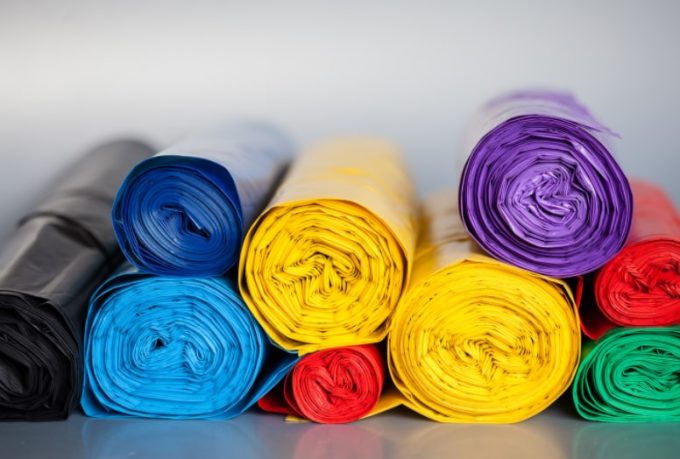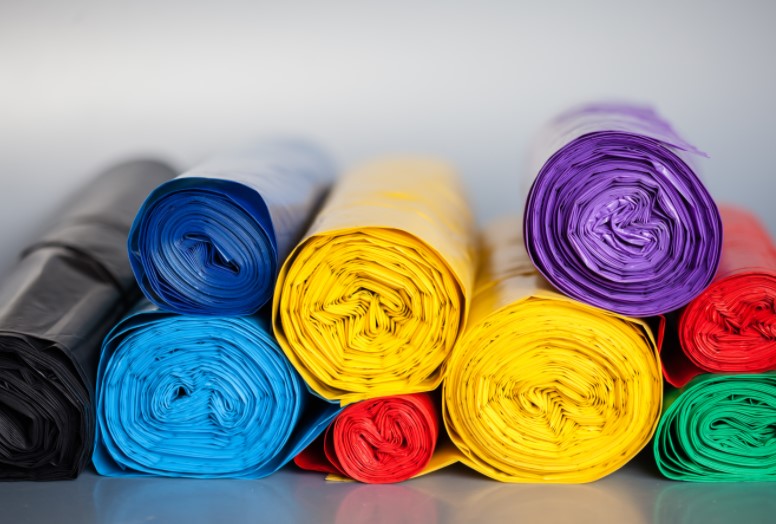 Clothing and Footwear
Time to take a look into your closet and decide what works best for your outdoor trip!
Waterproof jackets – choosing a durable waterproof jacket from an online chandlery such as MarineSuperStore will make sure that you are prepared in case of unexpected downpours all year round.
Quick–drying T-shirts – having only one of these it's okay if you go jogging in the city, but if you do car camping along with hiking, fishing and climbing then you should have more than two of these. These T-shirts are also a must-have for your children.
Socks – it's advisable to carry synthetic or wool socks and of course many of them. The wool socks are more frequently used during the cold nights when sleeping in the tent.
Rainwear – an essential when going out for camping. The rainwear should preferably be one or two sizes bigger so that it can protect your whole body. Raincover for the rucksack is also a must-have.
Gloves –the weather in the mountains is always unpredictable. Wearing gloves should be understandable even in summer. Just make sure to find the right size and material to keep the hands and fingers always warm.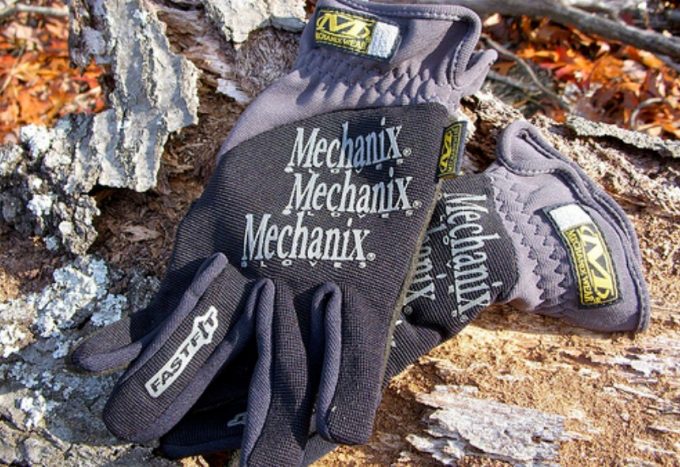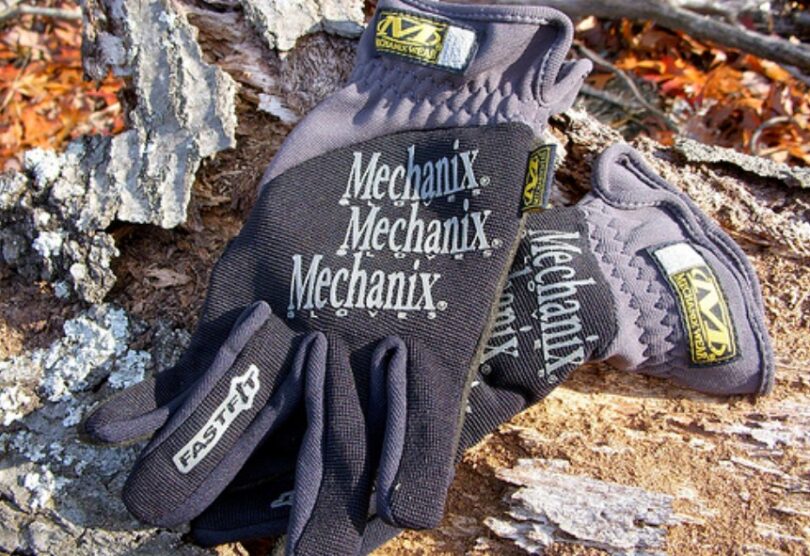 Fun Stuff
Checklists might not be fun – but who said you shouldn't make one for all the fun stuff? Here are a few things you might find useful and fun on your trip!
Board games – one of the ways to spend the time during your car camping trip. Plus, the car has always room for this stuff.
Flying discs – they are not only fun for the children, but also for the adults. Easily portable, they do not require a lot of storage space.
Puzzles – if you're more into crosswords and puzzles, then they are also perfect for the stay in nature.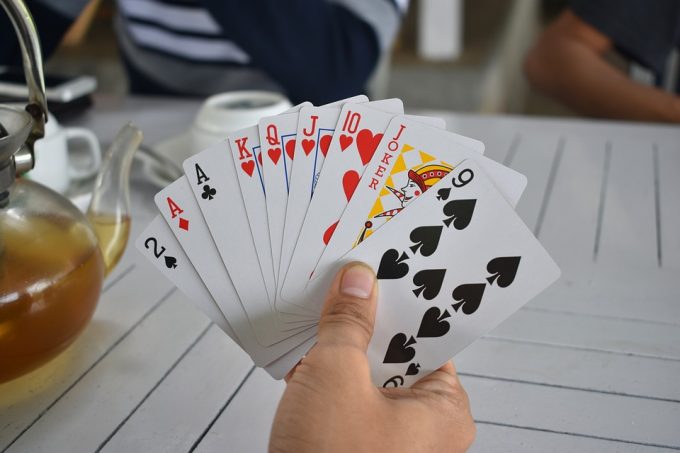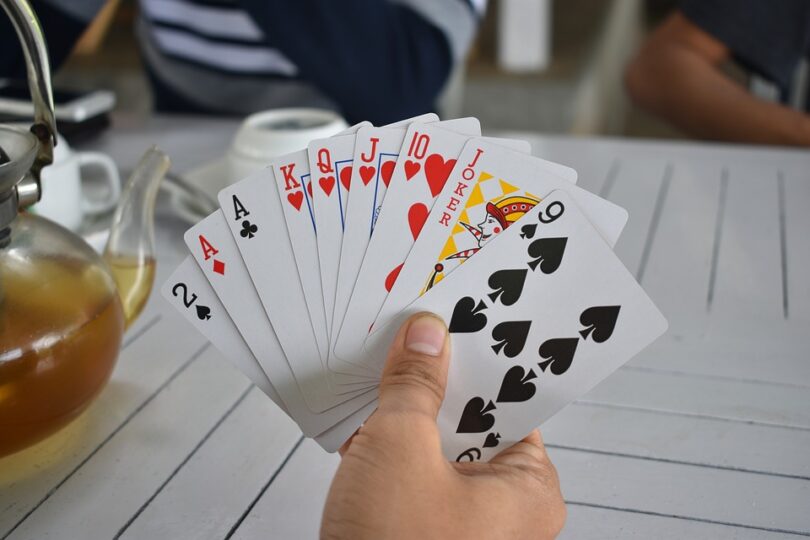 Ready to do Your Car Camping Checklist?
There are many things that need to be put on the car camping checklist. However, it's not only important to write them down but to organize them well – following your checklist should be easy and fast and that's why the stuff must be properly organized.
To organize your checklist might seem like a difficult task at the beginning, but after you follow these guidelines and do it yourself for the first time, you'll do it no time in the future. It's important to start from the essential things and then to move on – always write the most important stuff first – the other things can be either bought or replaced.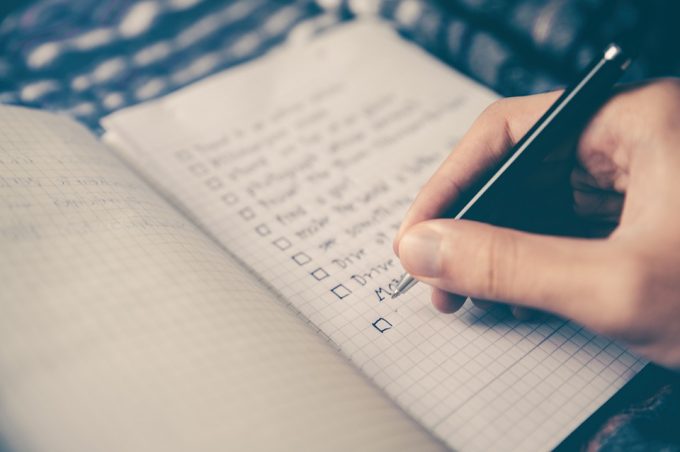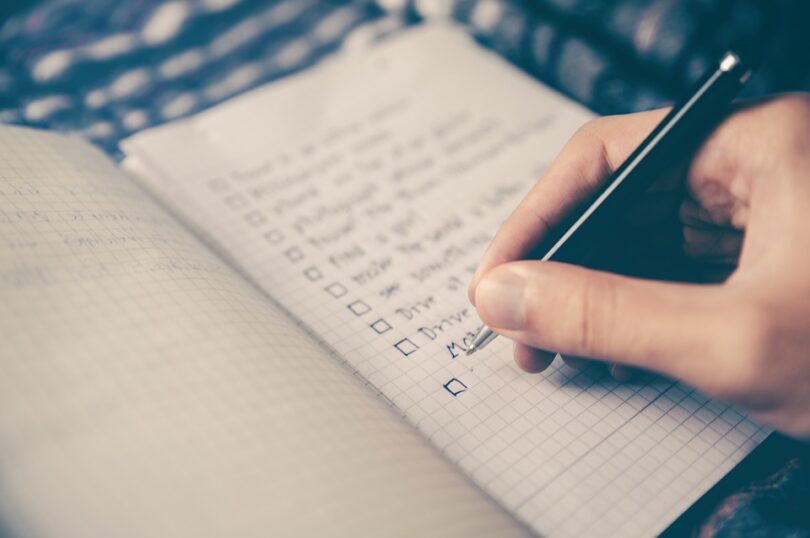 After you write several car camping checklists, you would become more independent and faster in organizing and packing things. But, remember that having a checklist is certainly a great advantage and an essential when car camping – it's important not to forget the things you need at home or forget something when camping.
Do you have anything to add? If that's so, leave us a comment and let us know – we'd love to hear back from you!