Adventure – a word that each of us loves in any way. We especially love adventure if it is unique if it is with loved ones and if it is outdoors, such as camping in nature. Outdoor camping is a great activity that you and your partner or you and your friends/family can enjoy. All you need to do is choose the location where you will have the best time and have one of the most beautiful adventures in your life and of course – you need to organize the camping properly deciding whether it will be in sleeping bags and a tent or not. in a specialized camping vehicle.
Thinking about your next camping trip or off-the-beaten-track adventure, but not sure how to do it? Camping and sleeping are the two biggest dilemmas? Do you constantly wonder if camping is a better option if you sleep in a tent in sleeping bags? Do not think!
A great start is to invest in the LDV T60 MAX – a dual cab ute with off-road capabilities, a comfortable interior, and plenty of cargo space. Read on to find out why the 2023 LDV T60 is the perfect upgrade to any trip. Check CarExpert for more information.
Overview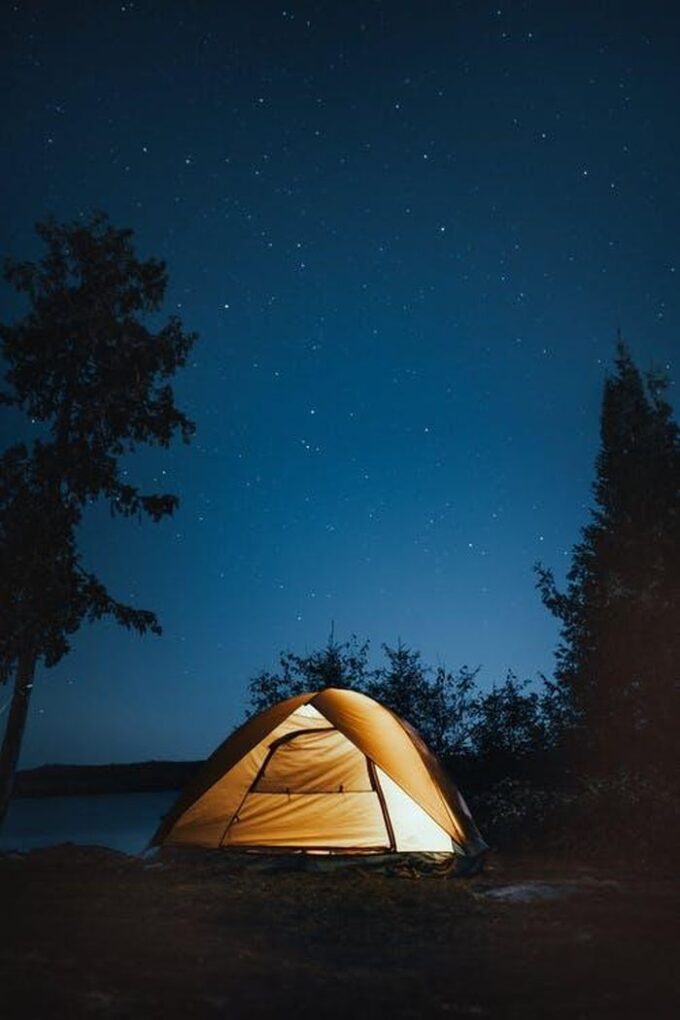 Camping is a great idea at all times. All you need to do is have an idea of where you would go, who you would take with you on that great adventure, how long you would be camping, what you would do during the day, where you would be stationed and whether you would go by regular car and with a camping tent or with a vehicle that would easily reach and sleep in it. If you are more for the option to go by car, we have a great idea that we believe you will like at least a little. What is the idea we have? The idea is the LDV T60 MAX ute model from 2023, which has a huge popularity and excellent ratings from the users. The 2023 LDV T60 MAX utes are class leaders in terms of power, strength and brilliant standard features and fuel consumption. The T60 MAX is available as a six-speed manual or eight-speed automatic transmission, paired with a 2.0-litre bi-turbo diesel engine that delivers 160kW of power and 500Nm of torque. It comes with a 5-star ANCAP safety rating (based on 2017 models) and comes in three variants: base-model the T60 MAX also called the T60 MAX Pro or the T60 MAX Luxe.
Performance of the LDV T60 MAX
The LDV T60 MAX is the perfect vehicle for your next wild camping trip, as it has the power to carry heavy loads and go off-road. With this vehicle you will be able to take literally everything you have at home and what you think you will need while camping, from food to dishes and items you will need when camping. Then with this vehicle, you will be able to go to the most stony or muddy parts where you could not leave by ordinary car. Because of these, but also because of the many other possibilities that you will have and because of the great performance, many people decided on this vehicle. The power it has is satisfactory so it makes it the most desirable vehicle.
The engine delivers plenty of power and torque, making the T60 MAX one of the most powerful utes. The turbo engine makes it an easy ride for everyday driving around town, or if you feel like you need to drive away into the wild and hit some dirt roads.
The T60 MAX features:
Bi-turbo diesel engine delivering 160kW of power and peak torque of 500Nm
3-tonne braked towing capacity
Optional 6-speed manual or 8-speed auto transmission
Adaptive cruise control for long distances
Electronically controlled Bosch high pressure common-rail direct fuel injection system
High- and low-pressure EGR for great fuel economy and low emissions
Fuel consumption for the T60 MAX combined cycle is 9.2L/100km for the manual and 9.3L/100km for the automatic, which is competitive for its class.
Going off-road
The T60 MAX's and T60 MAX Luxe's off-road action is a pleasure due to the four-wheel-drive capabilities of these utes.
It has high- and low-range 4WD, and the T60 MAX Luxe comes with a rear on-demand differential lock.
Traction control and hill descent assistance mean you can take the T60 MAX on any weekend or cross-country adventure.
If you want the vehicle to do all the work, just select the auto mode on the 4WD selector, and the BorgWarner Intelligent Real-Time Torque will offer power when you need it.
Comfort on the inside
The T60 MAX is a tough car, but it doesn't mean you will be having a tough time in the cabin. Long road trips are made comfortable with cruise control, a multifunctional steering wheel for taking calls and volume control, and climate control.
The MAX Luxe offers additional keyless entry and heated leather trim front seats that can be electronically adjusted six ways.
Infotainment and Connectivity
The T60 MAX comes standard with the best connectivity features.
The 10.25-inch touchscreen infotainment display comes with Apple CarPlay and smartphone connectivity.
Although Android Auto is not available, the Bluetooth connection means you can still stream your favourite tunes from any smartphone or device.
The audio is clearly delivered through six speakers, and the 12kV power outlet and two USB ports mean your devices will be charged for long drives and camping trips.
Safety Features
The 2017 pre-facelift model was given a 5-star ANCAP safety rating, which has been carried throughout subsequent models.
Standard safety features include:
Daytime running lights
Six airbags
Fatigue reminder and attention assist
Anti-lock braking system (ABS)
Electronic Brake Assist (EBA)
Electronic Brakeforce Distribution (EBD)
Electronic Stability Program (ESP)
Hill Descent Control
Hill-start Assist System
Traction Control System
Rear Fog Lights
Rear parking sensors
Reversing camera
Tyre pressure monitoring system
Rain sensing wipers
In addition, the 2023 LDV T60 MAX Luxe offers:
Rear on-demand differential lock
keyless entry and start
360-degree panoramic camera
lane departure warning
Notably, there is no autonomous emergency braking, blind-spot monitoring or front parking sensors, features that are now common in most utes.
External Looks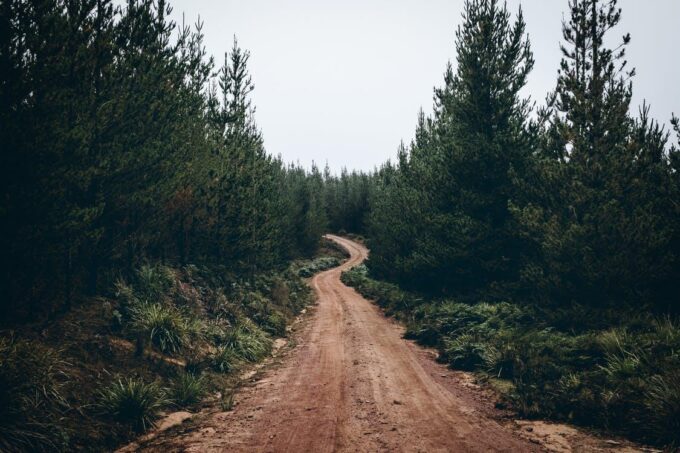 The LDV T60 MAX matches the style of other dual cabs in its class. The body style oozes sophistication, with chrome door mirrors, an optional silver or black grille, LED headlights and a silver or black front guard plate.
Roof racks don't come standard but can be added for a roof-top tent or additional loads.
Final Thoughts
The 2023 LDV T60 Max is a stylish ute on the outside and inside. Anyone who has taken a look at the exterior, inside and seen the performance said that this vehicle could be of great help in the next extreme journey and the next extreme adventure.
The T60 MAX Pro and T60 MAX Luxe are available at competitive pricing and truly deliver excellent quality when compared to similar cars in the same price class.
Camping and trips into the wild will be a breeze with this powerful ute that can carry you and your load over long distances on tough roads. So invest in something that will be worthwhile and give more value to your next adventure wherever you go.